At Winters Productions, you'll discover the best and brightest the copy writing world has to offer. Clients range from stay-at-home moms with a home office to Fortune 500 companies. Our marketing experts are a diverse team that allows us to take care of any customer, anywhere in the world with anything they might need.
Whether you're trying to break into a new market or you need your message updated, here you'll find the copywriters, web designers and artists ready to serve you. Since Winters Productions hands it all, you don't have to search for multiple vendors for your project. It's an easy one-stop-shop for your marketing solutions.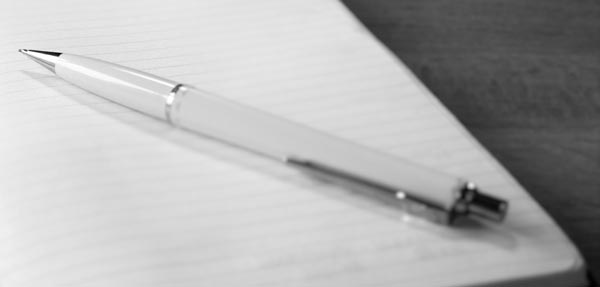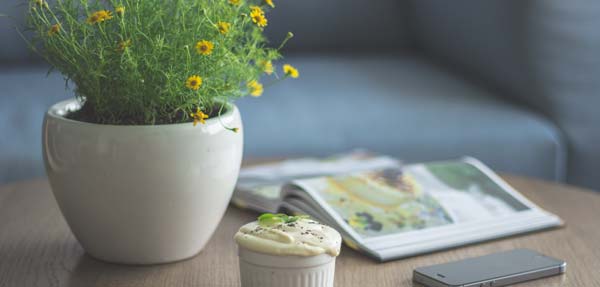 SEE WHAT WE CAN OFFER You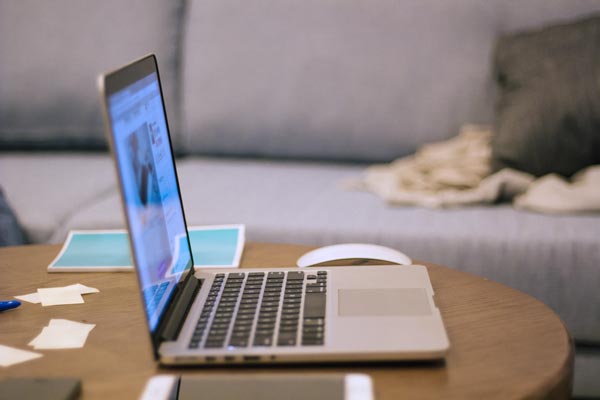 Copywriting for The Web
SEO copy has been a part of Winters Productions since we launched in 2000. For nearly two decades, we've helped local business with web copy creation.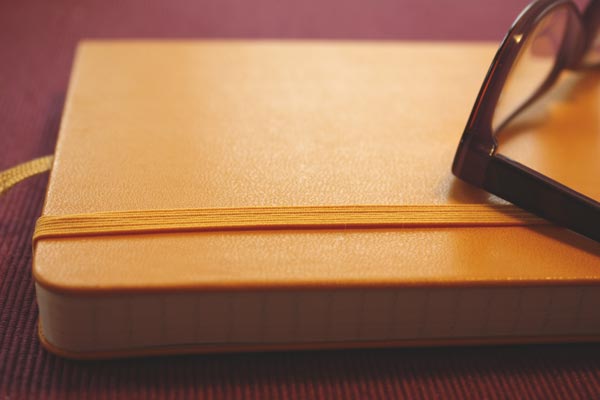 All-In-One Provider
Along with writing copy, Winters Production can also handle your social media management, graphic designs and mobile friendly web design.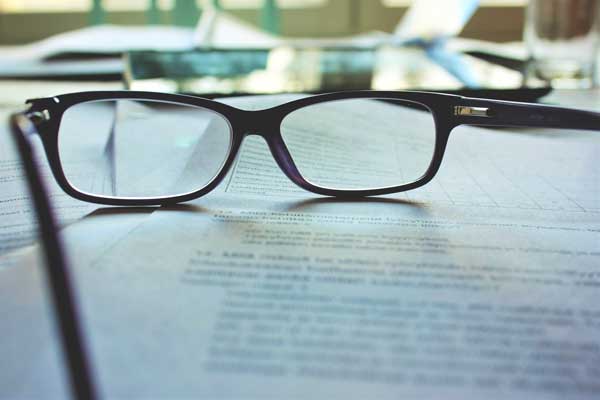 Beyond Web Copy Writing
Copywriting for the web is one of our hallmarks but we also handle printed materials like postcards, brochures, sales letters and white papers.
Wesley R. Holden
Asevotech
"Your online PR resulted in clients of well over a half million in sales. Talk about a ROI. Thanks doesn't begin to cover it, but thank you!"
Dave Kunstek
PageOne Web Design
"I have an issue with a sales letter you wrote me. I'm no longer able to send it out to possible clients. Why? Because I have more business than I can handle now. Having more clients than I can manage is a horrible prospect, huh? Seriously, thank you doesn't begin to cover it all, but thanks a million anyway."
brady Vander Woude
Andgar Corporation
"I've been working with Nadine and Winters Productions for several months now and she's definitely got a firm handle on SEO (search engine optimization) writing and editing. She really knows how to optimize a page while still maintaining a clear, impacting sales message. She recently helped our company obtain a #1 rank on Google for a difficult keyword term: 'food grade conveyors Canada.' Needless to say, we are very impressed!"
Christina Oriola
CNJ Consulting
"I wasn't sure what to expect by hiring a freelance company, but Winters Productions offered much more than we could dream up. They took our general ideas and made a company profile and services page that surpasses our big business competition. Nadine and her graphic artist created a masterpiece for our company profile and services flyers. Not only does the copy sell our business, the layout and design surpassed what we expected and needed. I recommend Winters Productions for anything you need marketing wise."